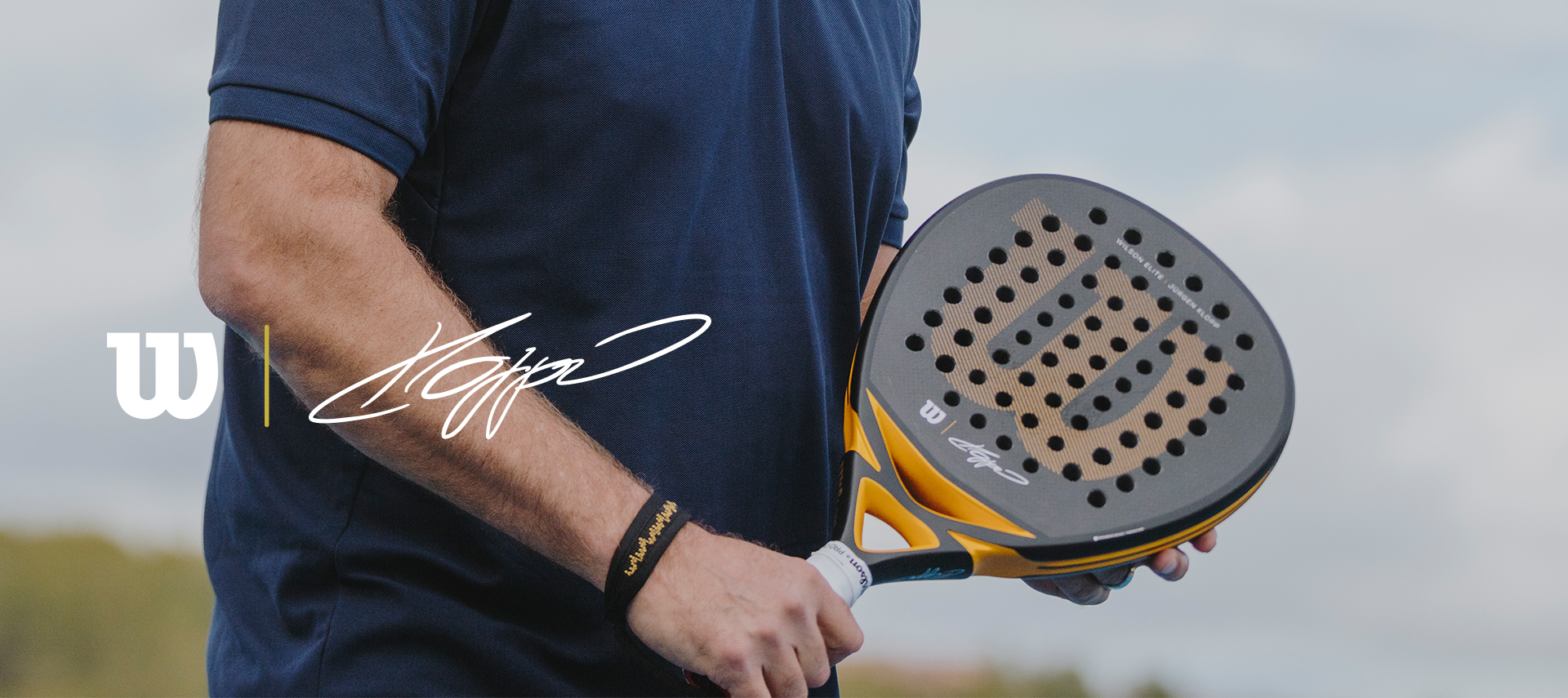 Wilson
x

Klopp


Padel Collection

What does a legendary football manager have to do with padel? What began as a simple discovery evolved into an irresistible addiction. His goal now? To spread the word.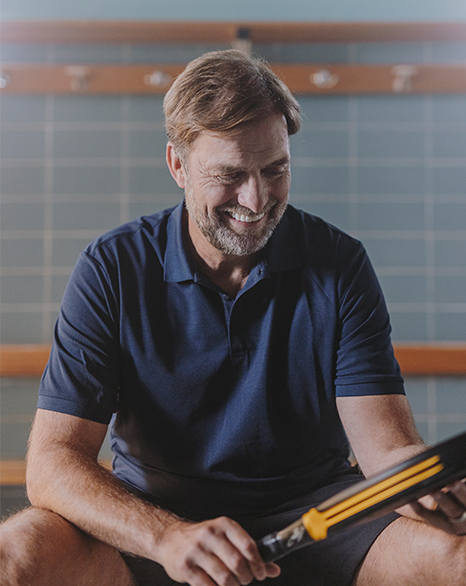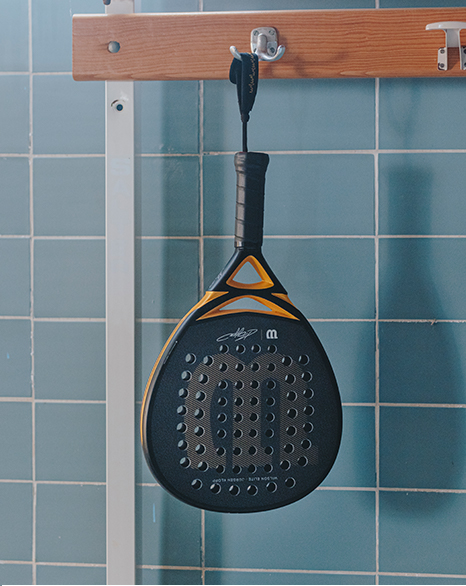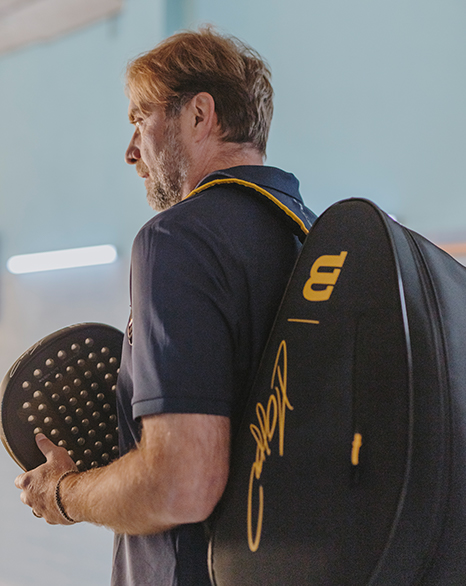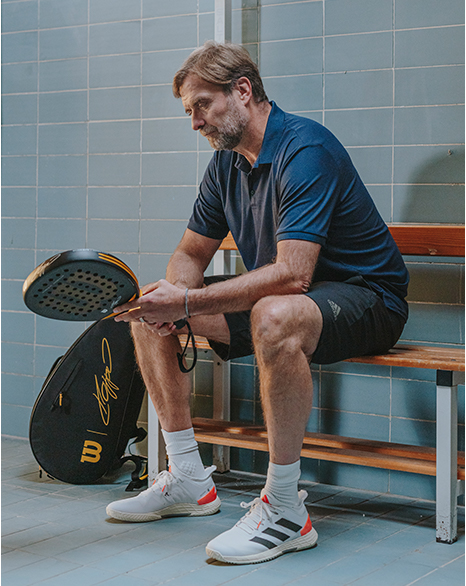 Jürgen Klopp's exclusive Padel Collection now at Padel-Point
Thoughts from a football legend
"Padel is, beside football, the best game I've ever played. I've only known it in the last five years or so, but since then, I'm really addicted to it. You make big steps in a short period of time, it's really fun to play."
- Jürgen Klopp